Without a doubt, Australia may seem a bit controversial territory when it comes to its betting opportunities. On the one hand, there are numerous options to have a punt for its residents, making them known as one of the most gambling nations around the globe. But this sphere is heavily controlled by the government, and there are some restrictions you should find out.The more you know about current policies regarding existing bonus bets and betting promotions, the more successful your punting experience is likely to become. So let's get it started!
What Types of Bonuses Are Banned for Aussie Residents?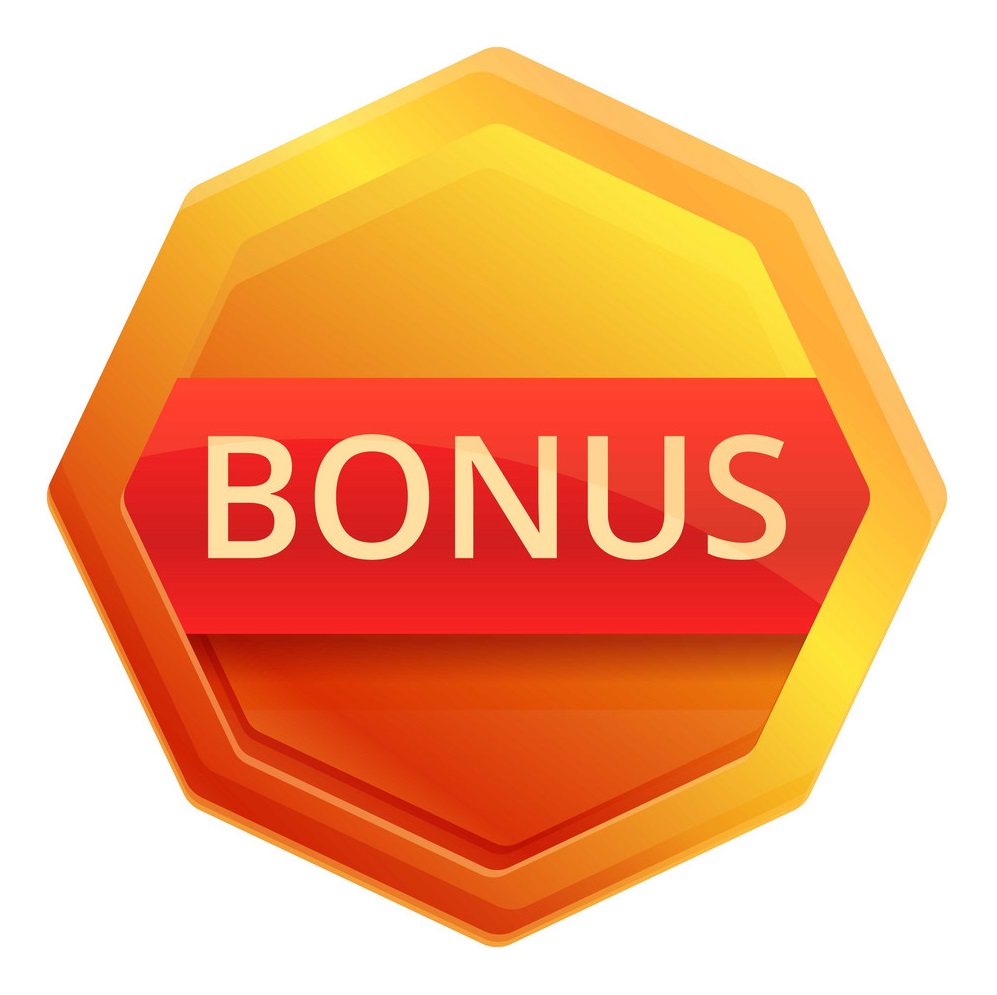 It has been a standard practice for service providers to use a bunch of marketing tools to spread their deals among the target audience, enticing them to new punters. But many things have been changed under the pretty recent regulations of the National Consumer Protection Framework for Online Wagering (also simply famous as NCPF).
Advertising in its pure form has been long forbidden, but now this policy relates to appealing bonuses and promotions. Therefore, Aussies can no longer expect to receive any additional rewards for signing up for a particular solution.
That means a variety of offers that local punters have been already accustomed to will be non-available. For instance, the victims of these banning incentives are sets of welcome packages, including free spins with classic wagering requirements and deposit bonuses. In addition, several activities making enthusiasts engaged in no deposit bonuses will be no longer profitable.
The situation differs from region to region. For example, gambling customers in New South Wales will have no opportunity to enjoy the benefits of referral bonuses and money-back specials. From this perspective, the task of every punter in Australia and New Zealand is even more responsible than ever before — it is a must to get acquainted with the brand's terms and conditions to ensure the expected awards are accessible.
On a positive note, entertaining platforms of this kind apply other techniques to attract the customers' attention, including more thoroughly developed betting mechanisms and high odds to have a punt. Does it also mean there are no promotions to take the most out of? That's not quite right at all.
What Are Betting Offers Available for Punters?
Taking back the opportunity to advertise bonus bet offers isn't a barrier for online gambling institutions to place them within their platforms. It is definitely hard to calculate how many promotions circulate in the modern punting market, but all of them can be easily subdivided into categories.
This approach simplifies understanding for end-users what and which deals are better to track and vice versa. Here is the list of the most popularized and sought-after "commercials" for Aussies.
Freebets and Betting Sign Up Bonuses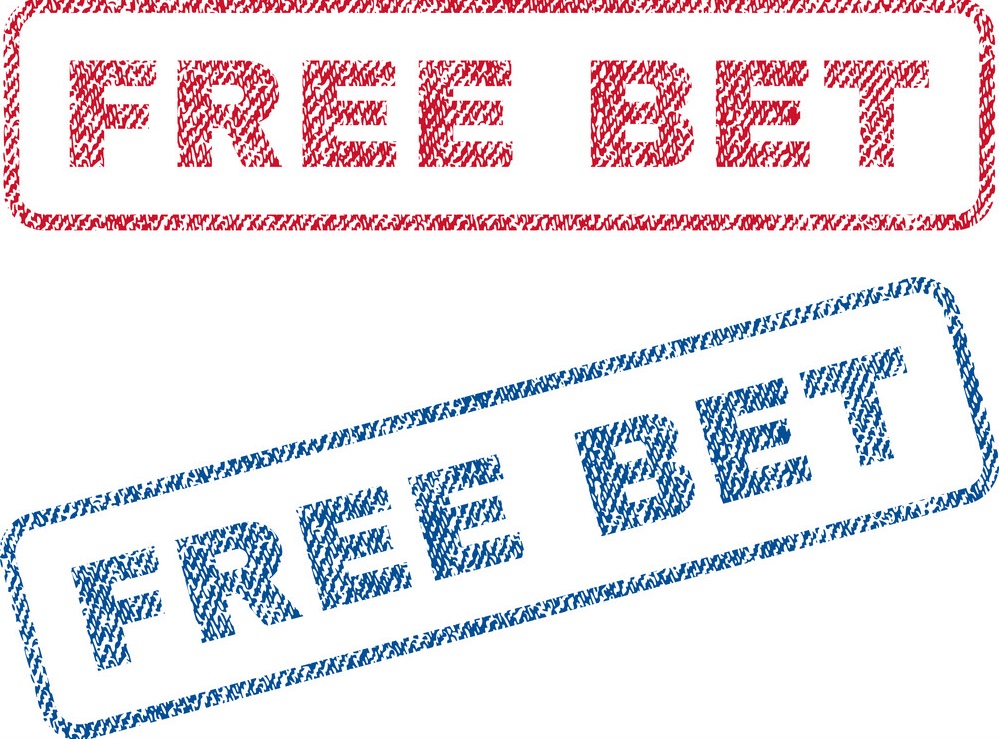 Australian online bookies are deprived of the right to advertise their solutions to new customers, but these deals are revealed to registered players. The only thing is that you won't find out any details about free bets beforehand, so that would be a certain pleasant surprise from online virtues. However, don't forget these incentives come along with restrictions. For instance, they can be assigned for particular sports betting activities only or have reduced odds — more details should be provided.
Reload Bonuses
This offer is available for those customers who gamble for money only. That is an extra bonus received from the number of funds spent for account depositing in simple English. The percentage to claim depends on the establishment's terms.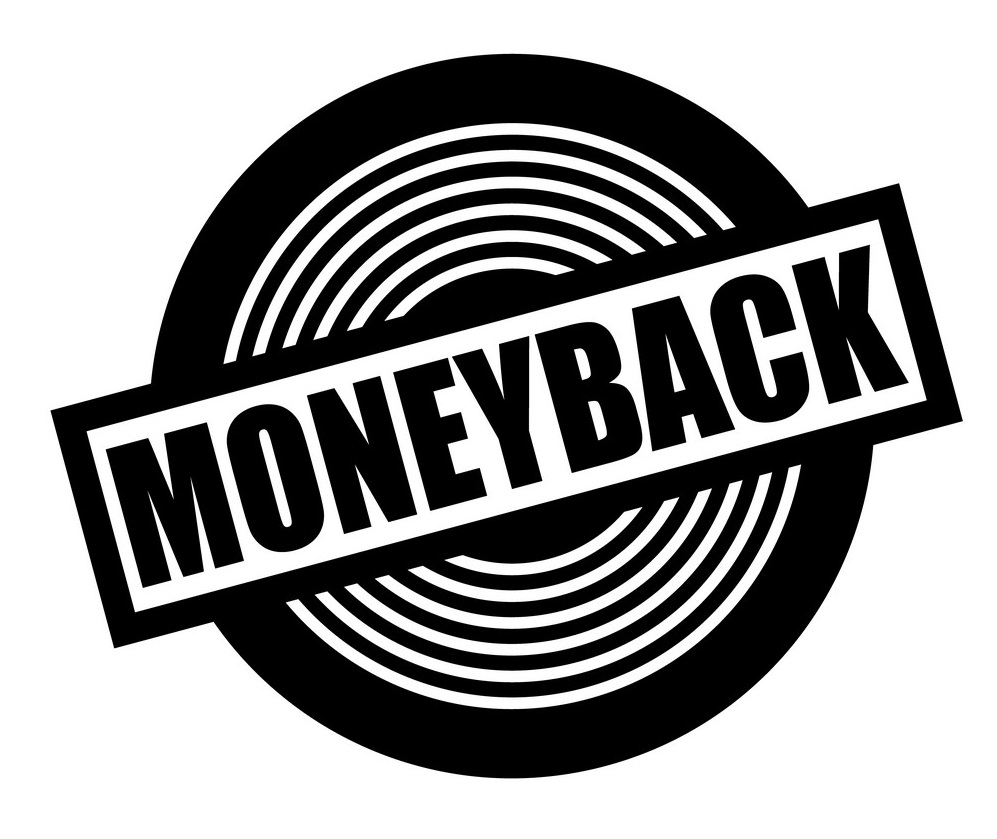 Moneyback Bonuses
In this case, bookies guarantee a certain percentage of the stake lost will be refunded back to complement your effort.
Enhanced Odds Boosts
This offer turns out to be more trendy among the dealers. Simply put, it is a particular bonus bet type where conditions are more advantageous in comparison to standard stakes.
In-play Betting Deals
In-play betting may seem more challenging since decisions have to be rapid. However, being fast with your wits will bring lots of profit. This offer is more advantageous because it has higher risks for bookies to not adapt to rapid changes during events properly, unlike pre-match markets where all the odds are priced up in advance.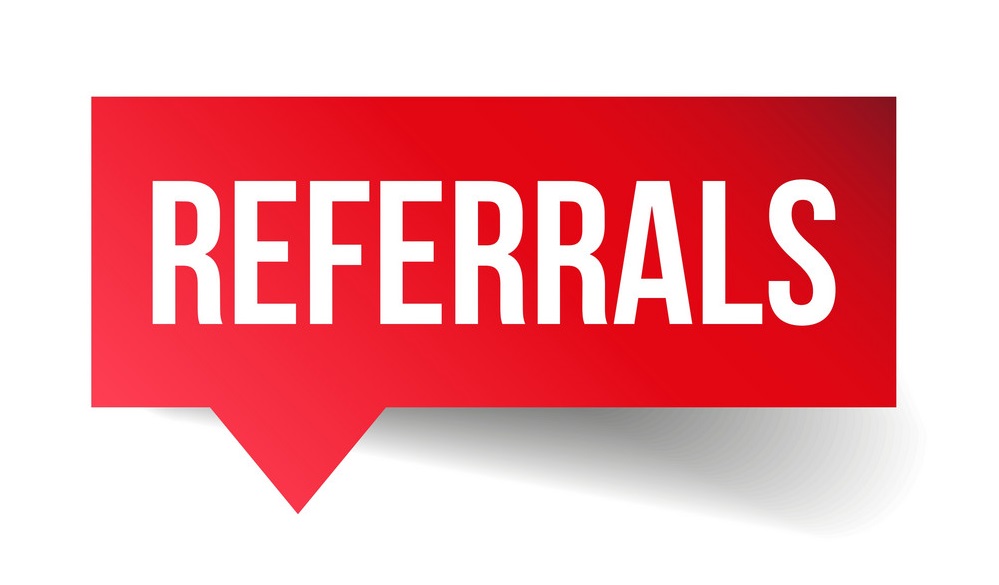 Referral Offers
It is a sort of hidden advertising policy held by bookies. If you introduce the target platform to your friends, you will be rewarded.
Exclusive Bonus Bets and Promo Bonus Codes
Several online establishments offer VIP programs for their punters, encouraging them to play more and win bigger prizes. When it comes to promo codes, the situation is the same. But they are also offered during holidays or any other special occasion.
Can't Aussies See Betting Bonus Offers?
Since advertising activities and other incentives to introduce betting services to punters are banned, Australian bookies had to adapt their platforms' interfaces. That's why checking which benefits this or that operator is ready to present has become more complex and challenging for unregistered customers. At the same time, other aspects of their gambling entertainment have been thus improved. There is a myriad of samples to prove that — enhanced customer support, knowledgebase, policies related to the rules of responsible gambling, betting conditions like odds, number, and quality of punts to participate. As a result, it has turned out to be even more crucial for brands to be efficient in their depositing and withdrawing services, which can't help but reduce several risks for end-users.
Instruction for Beginners: How to Get Betting Bonuses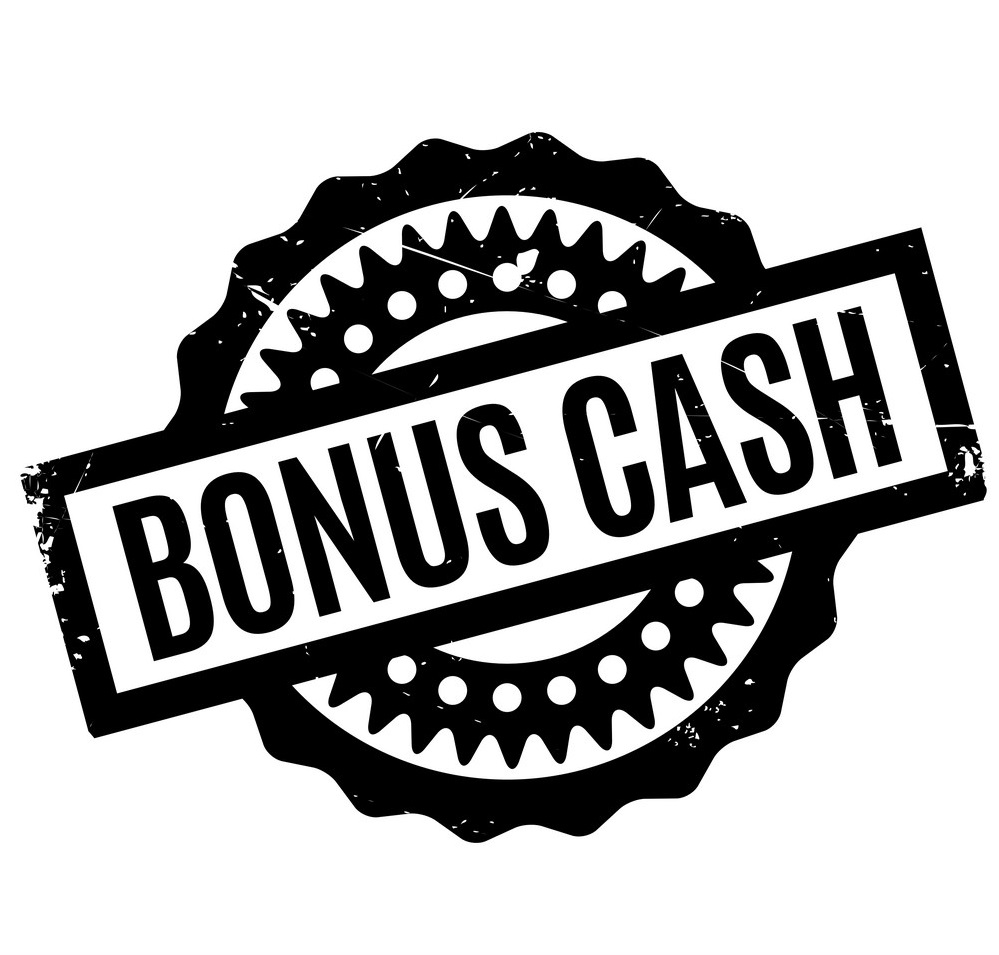 Taking into account the variety of bet offers, the approach to get them right may seem complicated. However, although some steps may be slightly different, the general practice is still the same depending on a bookie. So here is what you have to do to claim your free award:
Register an account — playing demo versions is available for non-registered customers. But if you would like to place bets and win cash, it is high time to find your best bookie.
Confirmation and verification — service providers ask to verify your identity to make the overall process safer and healthier for both parties. This is necessary to solve the issue of underaged gamblers and scammers.
Replenish your account — by making your first investment, some of the deals become affordable. Usually, this information is automatically transferred to your account. But Aussies are welcome to recheck that at the page with promotions too.
Claim the bonus — the dedicated website will show the way. What's more important, don't forget to check the wagering requirements to know whether there are any particular actions to perform and the time limits of the deal.
High maximum winning and low requirements will have you get a great start. But, on the contrary, you are to choose which bet bonus is worth a trial.
Pros & Cons of Using Betting Offers for Aussies
Aussies should have the same attitude to bonuses as to other goods purchased — you are to know what you pay for. Using betting promotions will result in the following advantages and disadvantages for your gambling experience:
Simplicity — regardless of your level and experience, bonuses are easy to claim. Besides, they will help you get a better start within the selected domain.
Flexibility — the variety of bets and promotions will increase your interest in the play.
Wagering restrictions — customers have to fulfil certain requirements to access their additional reward. These requirements can be really tough and thus decrease the value of bonuses.
Actual investments — no bonuses are available for non-registered punters or those who prefer demo versions; free cash can be found in a mousetrap only, can't it?
FAQ
What is the legal age for punting in Australia?
Gambling is legal for players older than 18 years old.
What if a punter starts gambling under the legal age?
This behaviour will be considered illegal, and corresponding measures will be taken.
Which activities are illegal for gambling in Australia?
There is a list of available options to have a punt for Aussies, and it can be verified online. For instance, while sports betting is complemented, enjoying gaming craps, roulettes, and poker isn't available for local residents.
What are the best recommendations for punters to use bonus bets?
In this case, it is highly advisable to be proactive and attentive. Checking all the requirements, conditions, and terms will help enthusiasts to be up in arms. Playing demo version is a great way to develop your own strategy, as well as betting on tournaments and sports you know great. Another excellent decision is to embrace long odds.
Is gambling subject to taxes here?
Although there are some minor exceptions for gambling business owners, other participants and their winnings don't have to pay taxes based on their winnings.
Wrap It Up
The gambling market in Australia is definitely known as one of the most competitive worldwide, resulting in high standards for both bookmakers and punters. Despite bans and restrictions, bonuses and promotions are good to win more.