The Totalisator Agency Board in Australia has given us the name TAB, which is understood by everyone to mean one of the monopoly totalisator organisations in various parts of the country. When the first one was opened in March 1961 in Victoria it and all others which followed, was government owned, but within the next 30 years or so they started to be taken over by private enterprise and now they are generally owned by various different companies. TAB radio is a popular way for racing fans to keep abreast with what is going on in the world of horse racing as well as giving coverage of races as they are run.
TAB Betting
For many people, part of the fun of betting on races – not just horses but dogs as well as other sporting fixtures – is the social side and if you can't make it to the track, betting in person in a TAB office provides much of the buzz of being on the spot. Also, although the world is undeniably much more computer savvy in general, some people just don't feel confident enough to do their betting online. Because the Tote only takes ante-post bets, TAB betting on a slow internet connection can mean that you can miss your opportunity to place your bet. Depending on which TAB company you choose to bet with – although of course for live betting your location will make the choice for you – you can get a very different payout. The whole point with a Totalisator system is that the payout depends on money bet on a particular outcome and this can be massive in certain situations, much better than a system decided by odds. However, the TAB owners decide what they take out for their cut, plus taxes and other deductions. This can make a very substantial difference to what a winning bet will eventually realise.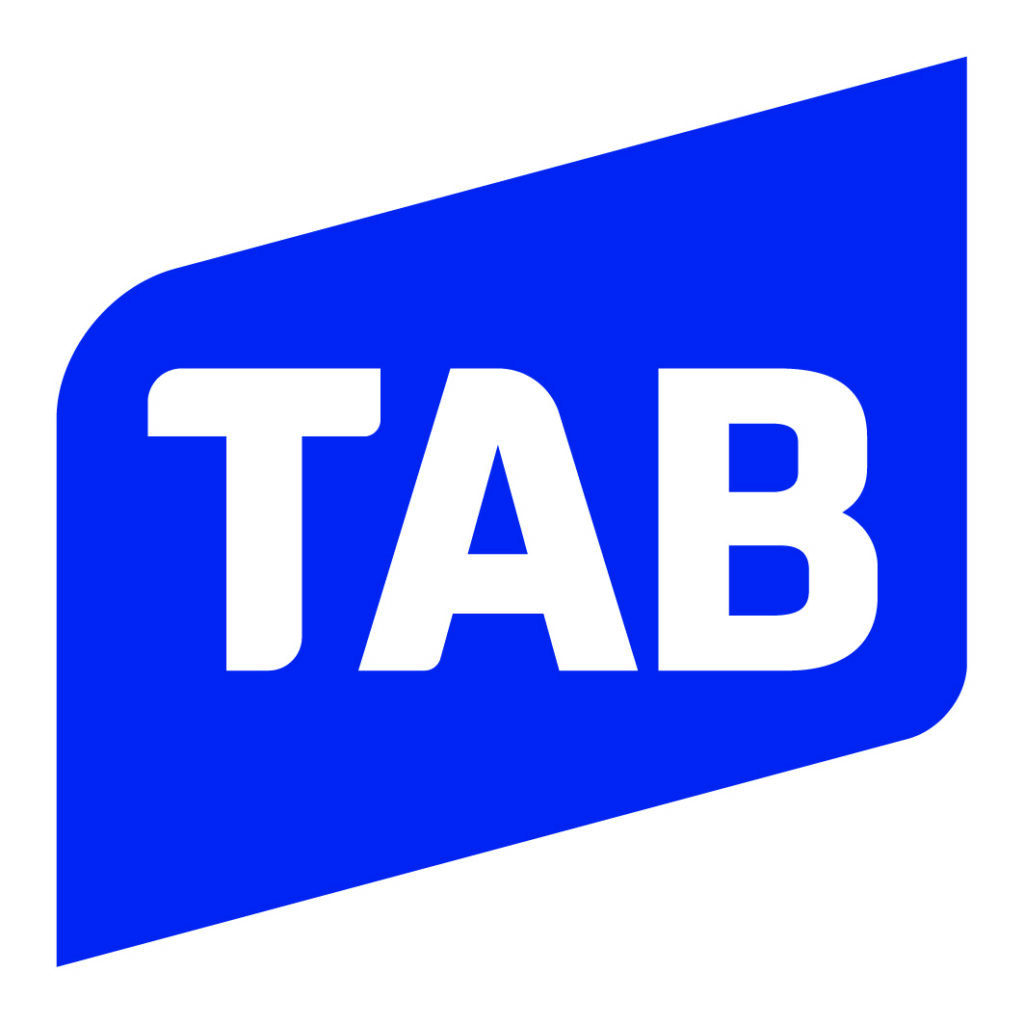 TAB Alternatives
Because the TABs are such a well-known product, many of the other leading online bookmakers pin their payouts to them. In the case of Luxbet for example, they have a product called Luv+5%, which guarantees winning odds matching the home Tote, +5%. Some gamblers prefer to stick with betting in TAB outlets because it is what they know, but it is undoubtedly true that you can get a better payout almost anywhere else, with many bookmaker promotions available.